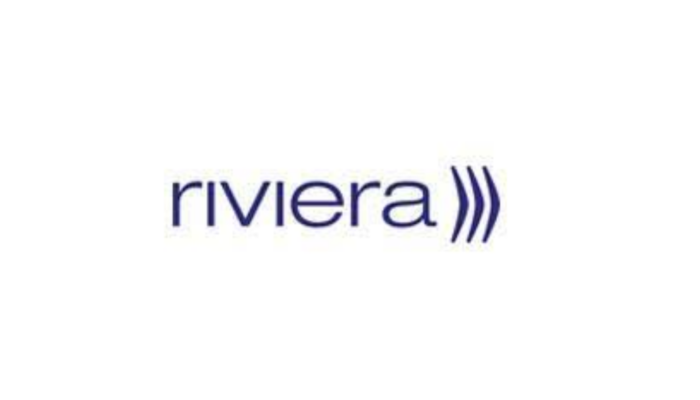 Riviera Maritime Media: Are sanctions on Russian oil being relaxed?
August 10, 2022
In a bid to understand the potential outcomes from sanctions-related decisions in the EU, UK and US, Poten & Partners analysts say tanker rates hang in the balance between geopolitical tensions and Western compromise.
To read the full article, click here.