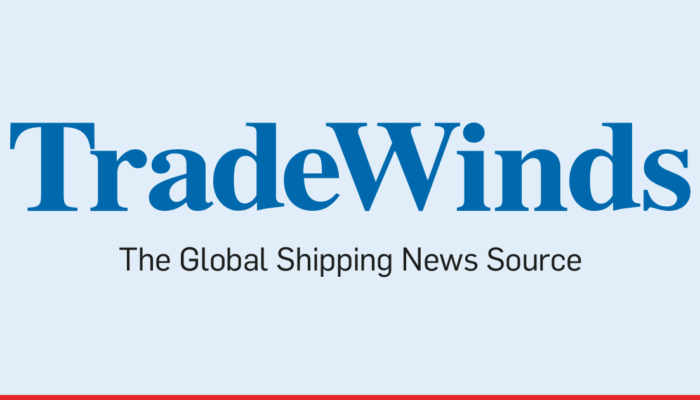 TradeWinds News: Is this finally a breakthrough for VLCCs or another false dawn?
August 11, 2022
However, Poten & Partners warns that although newbuilding and secondhand values of VLCCs have been rising fast, no one should think that there is another "super-cycle" on the way similar to that of 2004 to 2008.
To read the full article, click here.