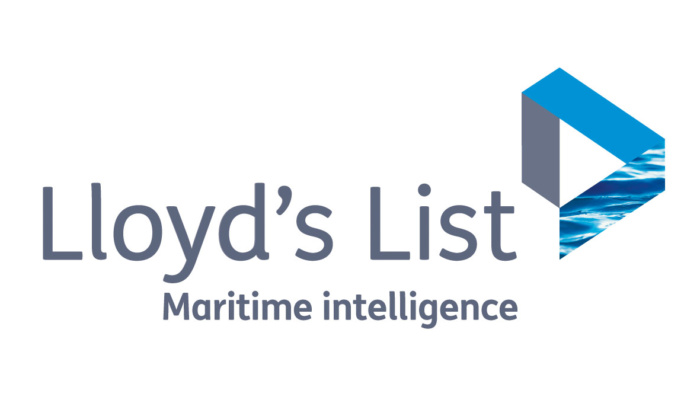 Lloyds List: The week in newbuildings: Suezmax tankers in vogue
March 20, 2023
Shipbroker Poten & Partners stated that because of the small orderbook and a surge in tanker freight rates in the past few months, more shipowners are expected to contract tanker newbuildings this year.
"The potential for outsized earnings in the Russian trades encouraged new players to enter the market and scoop up secondhand vessels at ever-increasing prices, allowing traditional shipowners to dispose of their older tankers at significant premiums," said Poten & Partners. "Now, many owners are sitting on a growing pile of cash, and they are evaluating what to do next. As this situation continues, it is likely that a number of these owners are looking at ordering newbuildings.
To read the full article, click here.