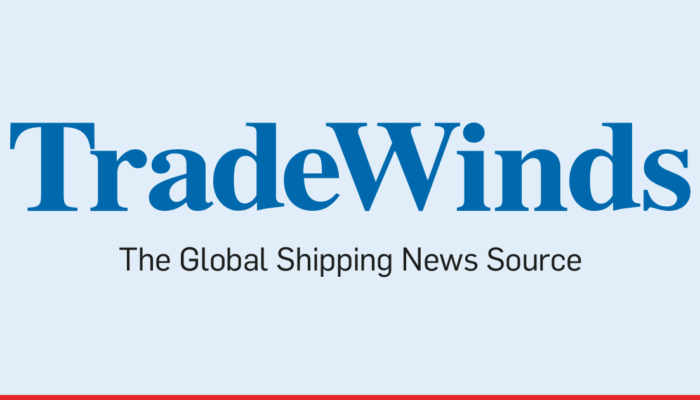 TradeWinds News: Debate rages over demand outlook for looming LNG newbuilding wave
March 20, 2023
But Poten & Partners senior advisor Gordon Shearer said much of that depended on where the demand was coming from and where the cargoes were going.
He said production growth from the US and Qatar was "reasonably certain" and that if the demand comes from Europe, demand could match the rising ship supply.
"The other big uncertainty is the long- haul trades out of the US and into Japan, Korea, Taiwan is very much at a mature level. There is not a lot of sightlines of LNG growth demand from those countries," Shearer said.
To read the full article, click here.