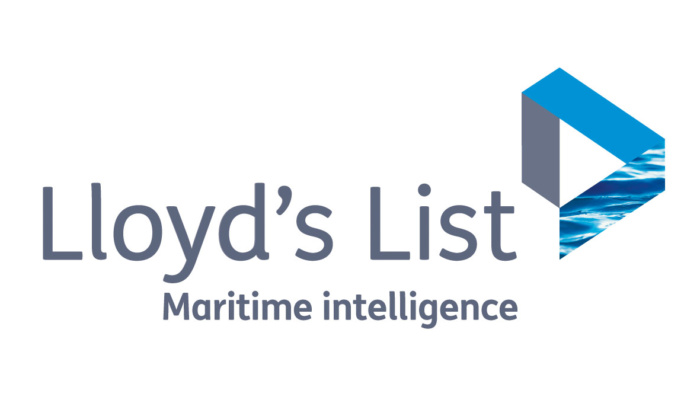 Lloyd's List: Crude tankers set to benefit from China's bounce-back
December 20, 2022
Despite the short-term challenges posed by the surge in new cases, prospects about China's oil imports remain positive, according to Poten & Partners.
With Beijing's policy support for the country's infrastructure and property markets, among other key sectors, "the expected economic rebound in China will underpin Chinese demand for petroleum products," the report said.
To read the full article, click
here
.