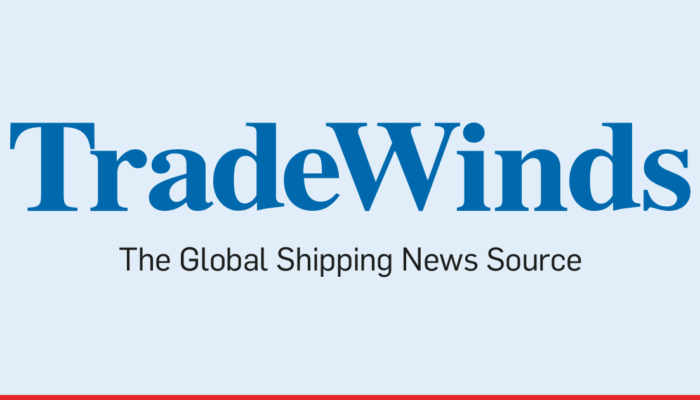 TradeWinds News: Braemar: Price cap secures western goals so far
December 19, 2022
Broker Poten & Partners said that Russia was likely to try to expand its exports to China.
Most of Russian exports to China is taken by pipeline from the Far East but with those at full capacity, additional volumes are likely to come from the Black Sea or Baltic, it said.
They are likely to involve ship-to-ship transfers in the Atlantic Ocean and Mediterranean from aframaxes and suezmaxes to VLCCs to cut costs, said Poten. "These long-haul trips would be a major boost to tanker tonne-mile demand," it said.
To read the full article, click here.