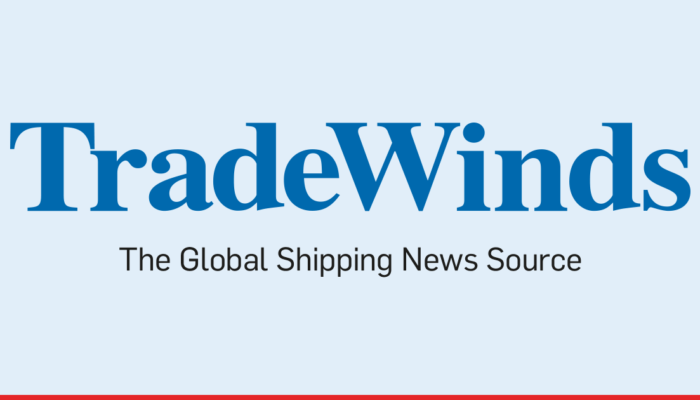 TradeWinds News: Ukraine and state of global economy to dictate strength of VLCC rally, says Poten
September 26, 2022
Events in Ukraine and the state of the global economy will likely determine if the rally in the VLCC market can be sustained, says Poten & Partners.
The US shipbroker said a successful implementation of the European ban on Russia's seaborne oil imports, in combination with the G7 oil price cap could boost ton-mile demand and further increase freight rates.
To read the full article, click here.