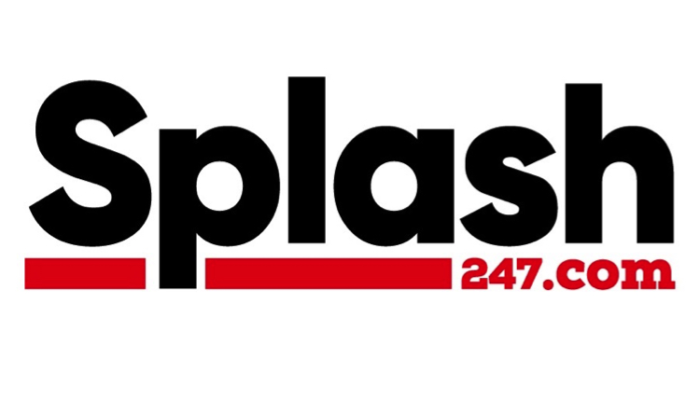 Splash 247: Newbuild prices picking up
March 20, 2023
Conceding that newbuildings are expensive, analysts at Poten & Partners reckon tanker owners will soon decide to take the plunge at yards in Asia, as secondhand options are limited and also pricey.
"Newbuilding slots may become more readily available as the yards receive less container and LNG orders," Poten noted in its latest weekly report.
To read the full article, click here.