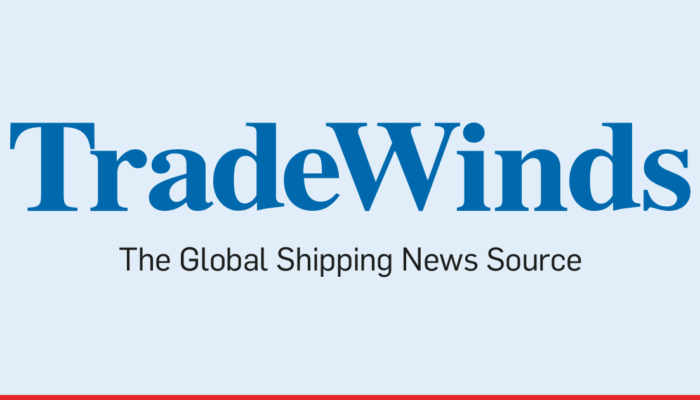 TradeWinds News: LNG carrier rate rise set to continue but fall away in 2021, Poten says
28 October, 2020
Spot rates for LNG carriers have increased sharply and are expected to continue to rise, according to broker and consultant Poten & Partners.
Poten's global head of business intelligence Jason Feer said the LNG shipping market is following a fairly typical winter pattern where availability of vessels is falling, albeit at a slightly lower rate than in previous years.
To read the full article, click here.