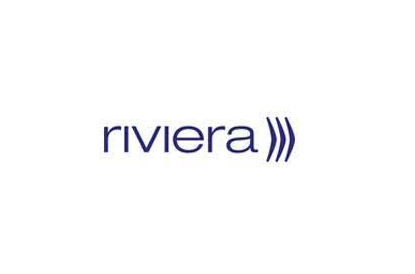 Riviera Maritime Media: Fair weather ahead for US LNG exporters
October 30, 2020
While Poten & Partners expects global LNG demand to fall about 6M to 7M tonnes this year, as a result of the Covid-19 pandemic, it estimates demand will begin recovering in 2021 and 2022. LNG demand is already recovering in China, with expectations that it will surpass last year's record total, with 65M to 67M tonnes of imported LNG, according to a Reuters report.
Longer-term demand in Asia and the continued global drive towards cleaner fuels to combat climate change will allow LNG demand to reach 480M tonnes per year by 2030 – up from 360M tonnes in 2019, says Poten & Partners.
To read the full article, click here.