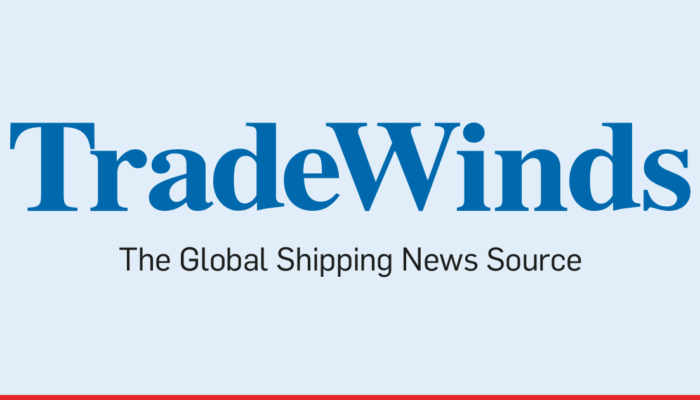 TradeWinds News: Geopolitics set to determine VLCC medium-term prospects, says Poten
June 27, 2022
Geopolitics and China's renewed battle with Covid will continue to provide uncertainty for the VLCC market over the short to medium term, says a top US broker.
Poten & Partners says the oil markets "seem to be conspiring against the VLCCs", traditionally the bellwether of the tanker market, in recent years. </p.
To read the full article, click here.