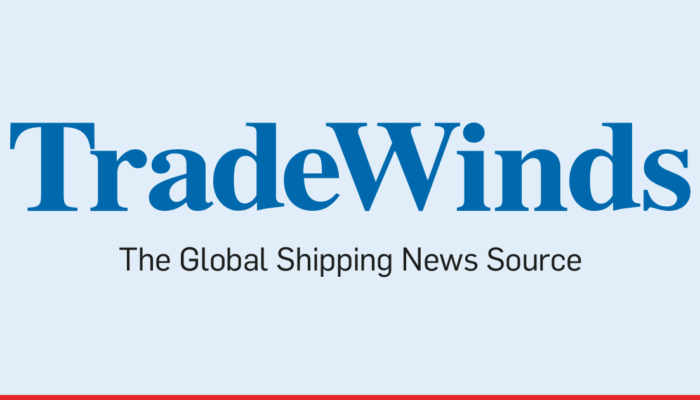 TradeWinds News: Europe wakes up to siren call of LNG, but has it missed the boat?
May 13, 2022
Poten & Partners head of shipping analytics Jefferson Clarke says analysing the immediate LNG shipping impact of the Ukraine crisis is a two-step process.
To read the full article, click here.