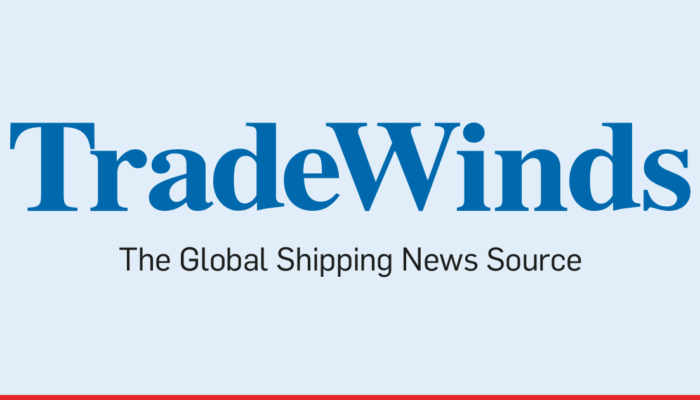 TradeWinds News: Elderly tanker values rally as EU closes in on Russian oil embargo
November 30, 2022
Poten & Partners said earlier this month that owners carrying illicit cargoes often register their ships with less reputable flag states and that the focus is on making the initial investment back quickly, putting safety and maintenance on the back burner.
"As a result of these factors, the risk that these vessels are involved in accidents is elevated and so is the potential harm that could be inflicted on the crews and the environment (in case of an oil spill)," the broker's head of tanker research Erik Broekhuizen said.
To read the full article, click here.