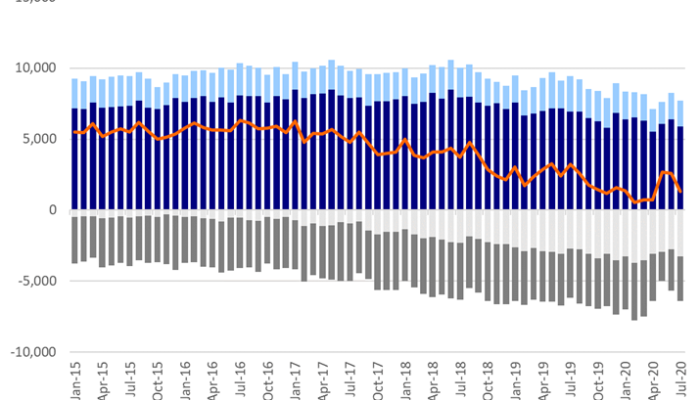 The Election – Energy Edition
Where do President Trump and Vice President Biden stand?
On Tuesday, November 3rd, the citizens of the United States will go to the polls to elect a new president.  The choice is between the Republican incumbent, Mr. Trump and his challenger from the Democratic party, Mr. Biden.  Energy and energy policy plays an unusually large role in this year's election and both candidates have starkly different views on the future of the oil industry.  Who wins the election will likely have a significant impact on the oil and tanker industry in the coming years.
To read the full opinion, please fill out the form below.