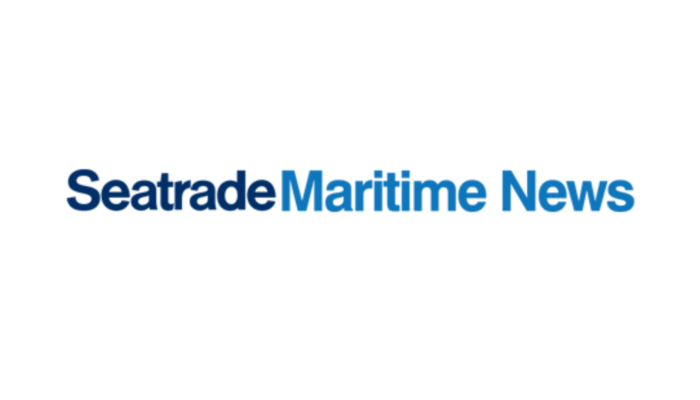 Seatrade Maritime News: Headwinds seen for tanker market from impact of Coronavirus on oil demand
24 January 2020
The tanker market could face short-term headwinds if the impact of the Wuhan coronavirus outbreak on China's oil demand is similar to that of SARS in 2003, according to brokers Poten & Partners.
The coronavirus has led to a death toll of 26 with 830 infected in China, and a lockdown on 10 cities in Hubei province, including Wuhan, with a combined population of 60m.
The impact of the 2003 SARS virus is being used to model impact on the oil market, which can also be extrapolated to the tanker market. In its weekly market report broker Poten & Partners noted that in 2003 China imported less than 2m barrels per day (bpd) of crude oil compared to more than 10m bpd today, making it by far the largest global importer of crude oil.
To read the full article, click
here
.