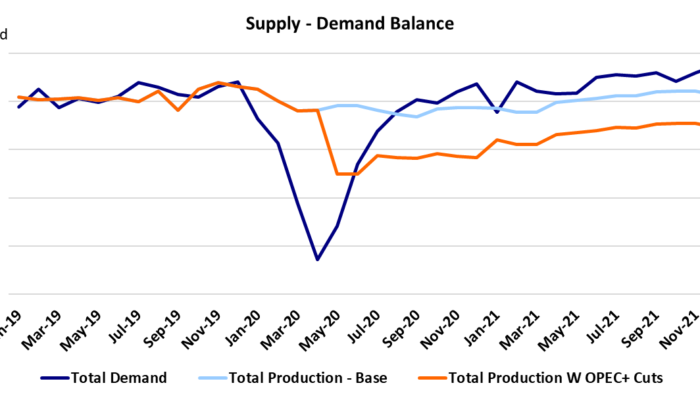 April 17, 2020
What is the impact of OPEC+ cuts on the tanker market?
Last weekend, OPEC+ reached a historical agreement for significant production cuts to (partially) offset the demand collapse caused by lockdowns in many countries that are trying to limit the impact of Covid-19.  The tanker market is currently booming due to the demand for floating storage as oil production greatly exceeds demand from consumers that are forced to stay home. 
This week we will look at the likely impact of the new OPEC+ agreement on the tanker market.
Please fill out the form to read the article.