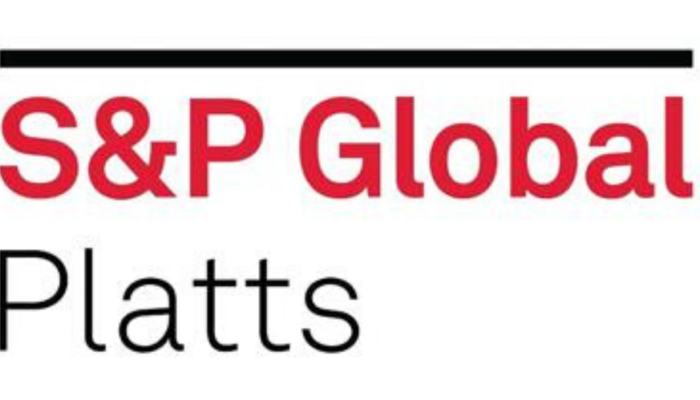 S&P Global Platts: Tankers: Waning onshore storage avails render floating storage best option
17 April 2020:
"Cuts are nowhere near enough to counter the 20 million b/d demand destruction," Erik Broekhuizen, head of Tanker Research & Consulting at Poten & Partners said in a webinar Friday. Crude tanker rates are expected to remain strong until oil demand surpasses output and a destocking cycle begins, he explained.
To read the full article, click here.