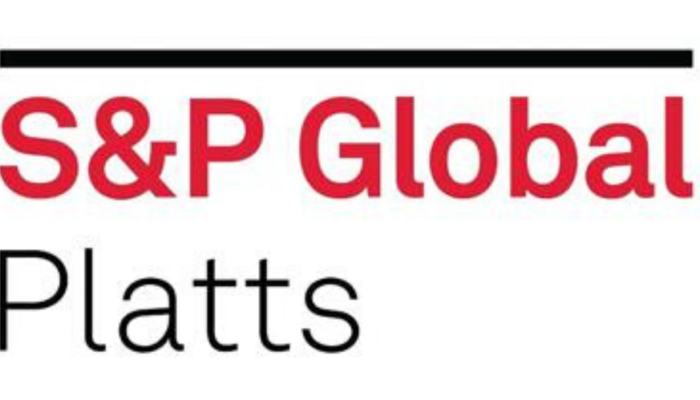 S&P Global Platts: Norway oil cuts could impact gas, but likely trumped by gas market dynamics
16 April 2020
Oleg Vukmanovic, analyst at Poten & Partners, said on a webinar Wednesday that it was the "worst of all possible worlds for producers" under current market conditions, with European spot prices now close to the short-run marginal cost of both Norwegian and Russian deliveries.
"Norway will be starting to feel the pinch," Vukmanovic said.
To read the full article, click here.