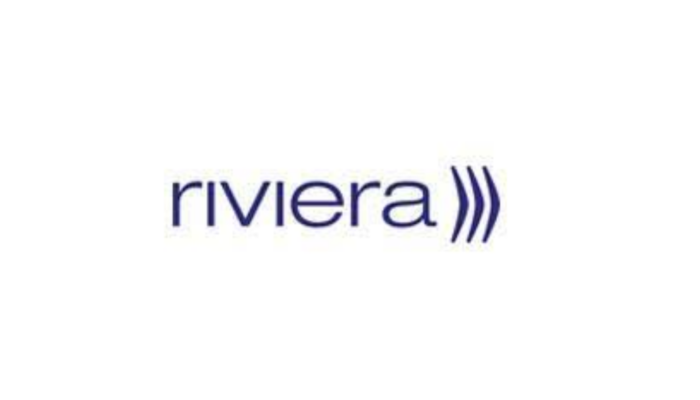 Riviera Maritime Media: P&I: 'Turkish P&I cover issue resolved'
December 14, 2022
Noting the impasse had primarily hurt exports from Kazakhstan in its weekly tanker markets report, Poten & Partners said, "Once the situation around Turkey is resolved, the undivided attention of the maritime community will focus on the vessels that are continuing to export Russian crude from ports in the Baltic, Black Sea and the Russian Far East. Which vessels are those, who owns them and where are they discharging their cargoes? Will they sail all the way to their final destination or will they be involved in ship-to-ship transfers in the Atlantic Basin (or the Pacific)?. It will be interesting to see if a consensus builds around what constitutes the 'dark fleet'.
Will the dark fleet be big enough to move all Russian barrels? If not, will the regime in Moscow decide to make a U-turn and co-operate with the price cap or, alternatively, decide to shut in production?
Which direction the Russian Government decides to go will have a major impact on the oil and tanker market."
To read the full article, click here.