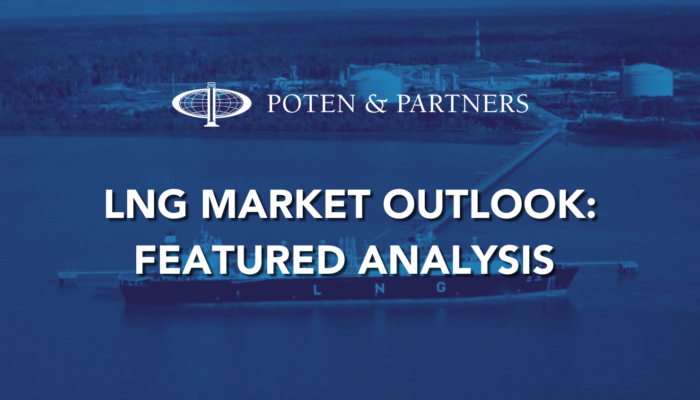 Europe to Soak up Larger Share of Supply in the Outlook
This current feature was extracted from the latest edition of Poten's LNG Market Outlook, a monthly service published on September 28, 2022.
Comparing current winter import forecasts for Northeast Asia and Europe shows Northeast Asia's imports dropping by 10 MMt from 117 MMt in the winter of 2020 and 2021 to 107 MMt in the winter of 2022 and 2023.
Much of the drop is attributable to demand destruction in China (see China section following), but imports are also expected to decrease in Japan and Taiwan when compared to previous winter import totals.
Imports for South Korea are forecast to be flat with historical winter levels due to low inventory levels. Conversely, LNG inventory levels in Japan are relatively high. As a result, JERA recently sought to resell a cargo earlier this month and imports are forecast to be lower than previous winters for Japan. Winter imports for Taiwan are forecast at 9 MMt – down from 10.2 MMt last winter.
To read the full analysis, please click here.