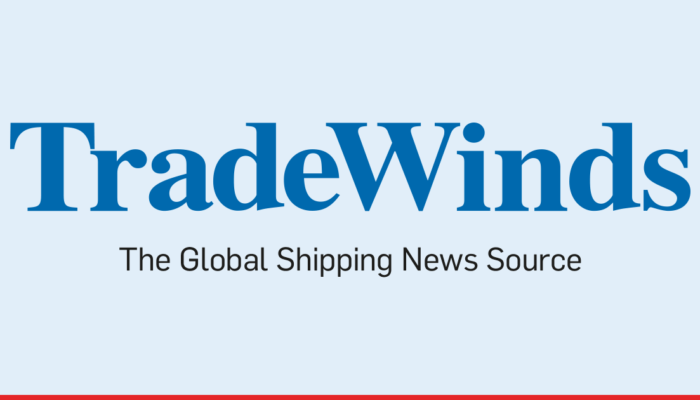 Tradewinds News: Singapore starts screening seafarers for Coronavirus
24 January 2020
Poten & Partners said in a note that what happens over the next two-four weeks is "likely critical" in determining how severe the crisis will become.
"The virus has already spread beyond Wuhan and extensive Lunar New Year travel could dramatically expand the scope of the epidemic within the country and beyond its borders," it said.
Poten said the SARS epidemic in 2003 pushed oil prices down nearly 20% and created significant fear and uncertainty.
To read the full article, click here.