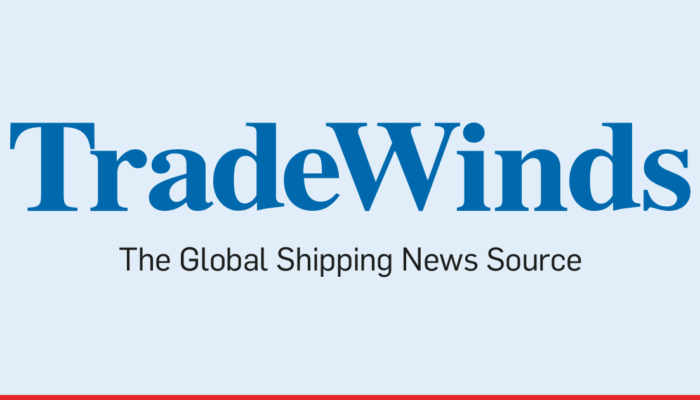 TradeWinds News: Sanctions against Russian crude a double-edged sword for tankers, says Poten
January 24, 2022
The threat of sanctions by the West against Russia if it invades Ukraine could prove a double-edge for the tanker markets, a top shipbroker predicts.
Poten & Partners said even though a conflict may still be averted, the geopolitical tension between some of the world's superpowers is real and since a major oil producer is involved it will create "significant uncertainty in the tanker markets".
To read the full article, click here.