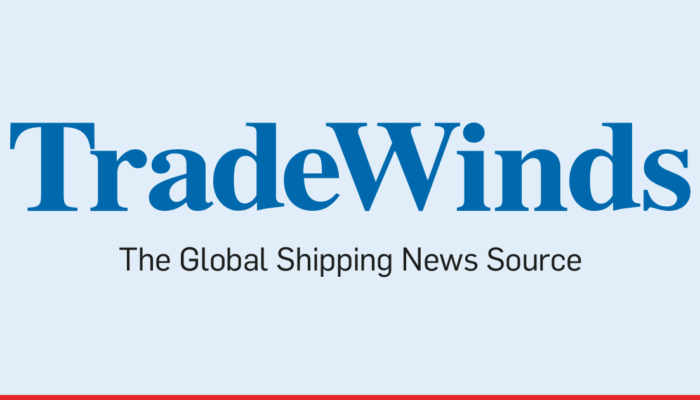 TradeWinds News: Russia turns to older tankers, including a few 20-somethings
January 20th, 2023
The tankers lifting Russian oil have got considerably older, Poten & Partners has found.
The shipbroker said in its weekly tanker note that 28% of vessels lifting Russian crude were 15 years old or older in January 2022, a figure that nearly doubled to 50% by December.
To read the full article, click here.