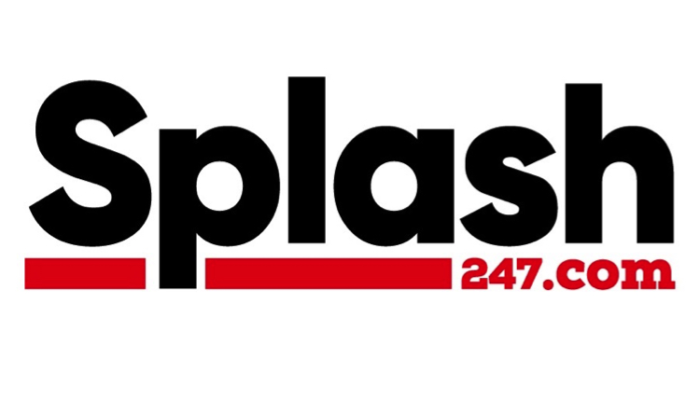 Splash 247: Ton-mile demand generated by Russian crude oil exports has tripled since the start of the war with Ukraine
January 23, 2023
Analysts at New York-based tanker brokers Poten & Partners have crunched the numbers to highlight how dramatically Russia's oil exports have changed in the 11 months since the start of the invasion of Ukraine.
Contained in a new report are many startling statistics which neatly encapsulate how the tanker trades were turned on their head in 2022.
Seaborne crude oil exports from Russia peaked in April last year at 4.3m barrels per day and overall volumes have been gradually declining since then, according to Poten.
To read the full article, click here.