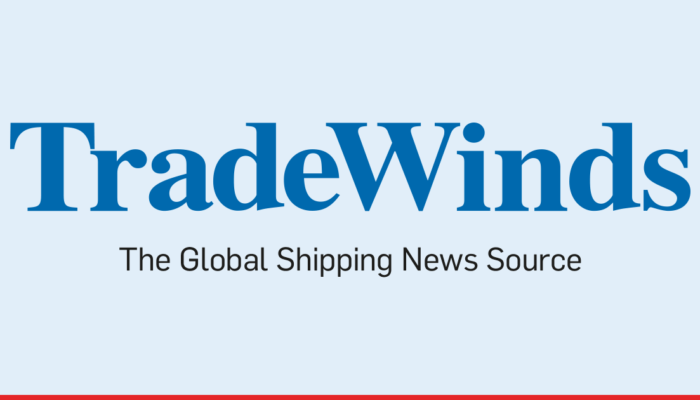 TradeWinds News: LNG floating storage to rise but rates will remain weak, Poten says
August 19th, 2020
Demand for LNG floating storage is expected to increase into the winter period but LNG charter rates will remain weak due to a well-supplied shipping market, according to Poten & Partners.
In its "Winter is coming" webinar, Poten's manager for short-term forecasting Kristen Holmquist, showed the commercial team's latest forecast of time charter equivalent rates for 160,000-cbm tri-fuel diesel-electric vessels as falling well below the $60,000 per day mark for fourth quarter when demand is usually at its highest.
To read the full article, click here.