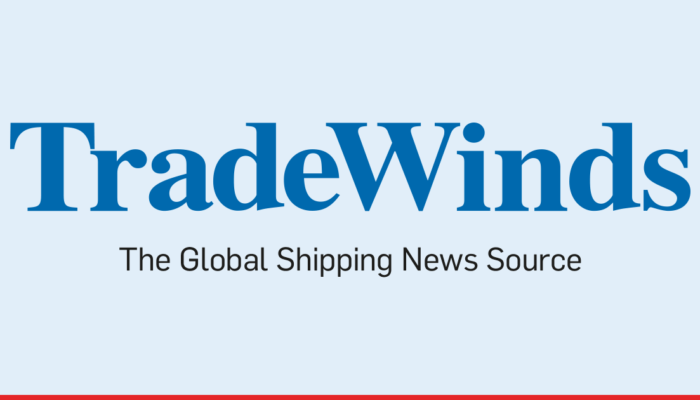 TradeWinds News: LNG carrier values come under scrutiny in a maturing market
August 21, 2020
Gary Smith of Poten & Partners said there are big discrepancies in LNG carrier values.
If a buyer has a need for a vessel, or it is being sold with a charter, it is easier to put a price on it, he said. But if the ship is being bought on a speculative basis, it will be dependent on the market it is being sold into and its intended use.
Turner said the current LNG charter market, in which vessels have been earning about two-thirds of their break-even costs, does not help.
To read the full article, click here.