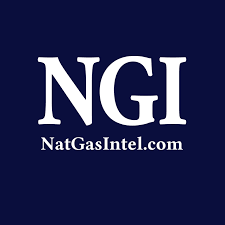 TradeWinds News: Gorgon LNG to Start Up One Train, but Shutting Down Another for Inspection, Possible Repair
August 21, 2020
The problems at Gorgon have helped support Asian spot LNG prices, which have reached record lows this year because of the Covid-19 pandemic, Poten & Partners' Jason Feer, global head of business intelligence, told NGI.
"It's taken more than 1 million tons off the current market just as demand is rising and the market is coming into balance a bit more," Feer said. "The outage should be offset by more U.S. supply over the next month or two as the arbitrage improves."
To read the full article, click here.