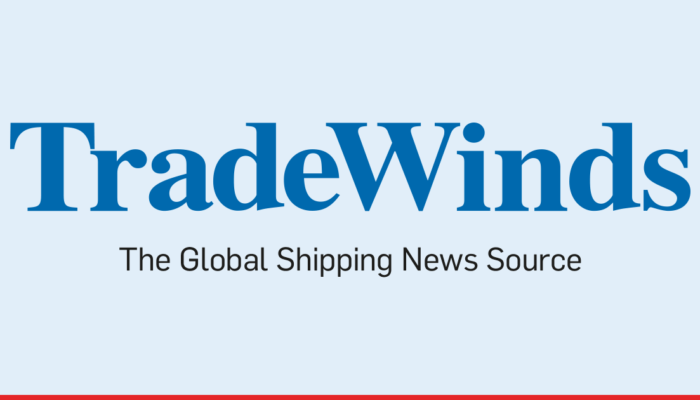 TradeWinds News: Dry-docking needs for VLGC fleet could help rates, Poten says
July 1, 2020
Requirements to dry-dock around 30% of the trading VLGC fleet over the next 18 months could help support charter rates, according to Poten & Partners.
Speaking on a webinar, Poten LPG shipbroker Peter Stebbing said shipowners had attempted to obtain waivers so they could defer the five-year dry-dockings on their vessels but said this had met resistance from energy major charterers and along with certification issues.
To read the full article, click here.