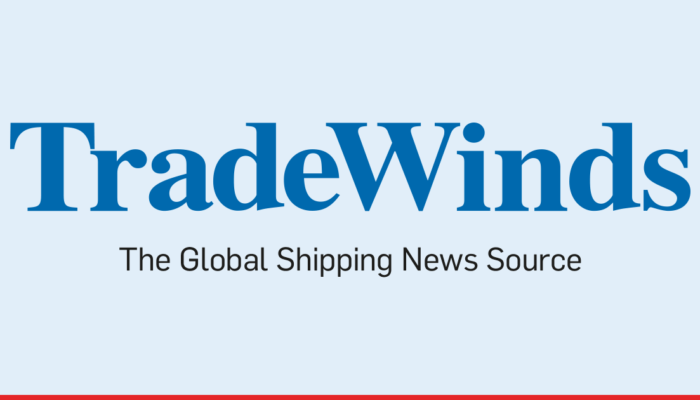 TradeWinds News: Baltic to South Asia tanker tonne-miles up almost 700% in 2022, says Poten
February 6, 2023
Russia's invasion of Ukraine almost a year ago saw tanker tonne-miles on the Baltic to South Asia route surge by almost 700% in 2022, according to Poten & Partners.
The tonne-miles on this route went from 71m in 2021 to 566m last year, pushing it up to the ninth largest global dirty trade route up from 54th a year ago.
"This massive increase is the result of the surge in Russian crude oil exports to India after the invasion of Ukraine triggered sanctions from many of Russia's traditional and geographically closer customers in Europe," the US shipbroker said in its latest market report.
To read the full article, click here.