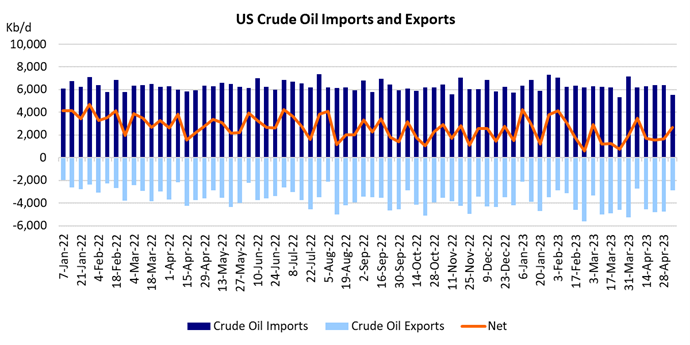 May 12, 2023
What will be the impact of a possible SPR refill?
In 2022, after the Russian invasion of Ukraine, the Biden administration decided to start releasing crude oil from the Strategic Petroleum Reserve (SPR) to compensate for the potential loss of barrels from Russia.  The main objective of the release (which happened in coordination with smaller releases from other IEA countries), was to limit an anticipated global price spike in petroleum products.  This week we will explore the origins of the SPR, its current purpose and the need to replenish the reserves in the coming years.
To read the full article, please fill out the form.