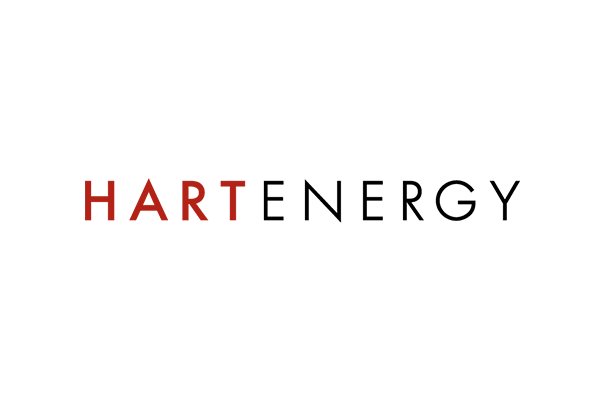 Hart Energy: Poten Execs Talk Driftwood's Customer Problem, Permian Gas for Asia
March 10, 2023
Tellurian Inc.'s Driftwood LNG LLC project in Lake Charles, Louisiana, has one fundamental problem that is holding back its development, Poten & Partners Inc.'s senior advisor Gordon Shearer said.
In a word: clientele.
"It doesn't have enough customers to underwrite the investment, and in the absence of customers, you don't have a project. And that's true for a lot of U.S. projects—they don't have enough customers," Shearer told attendees during the company's panel, LNG: After the Pandemic at The Houstonian Hotel.
To read the full article, click here.