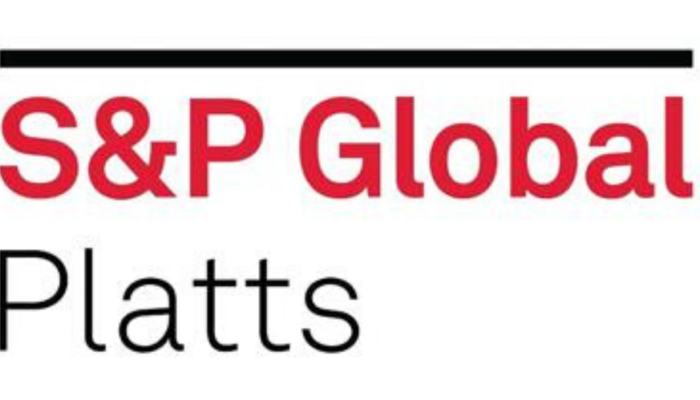 S&P Global Platts: Canadian LNG projects to lean on lower GHG emissions to boost competitiveness
September 8, 2020
LNG buyers are keen to work with sellers that have the best emissions management, and sellers that do not have the capability might be excluded from further discussions, consultant Poten & Partners said in their August report.
"The prevailing view is the measurement, reporting and verification of carbon emissions could become part of annual delivery program discussions," Poten said, adding that producers and portfolio players would have to create a separate master agreement in addition to exiting LNG sales and purchase agreements.
To read the full article, click here.