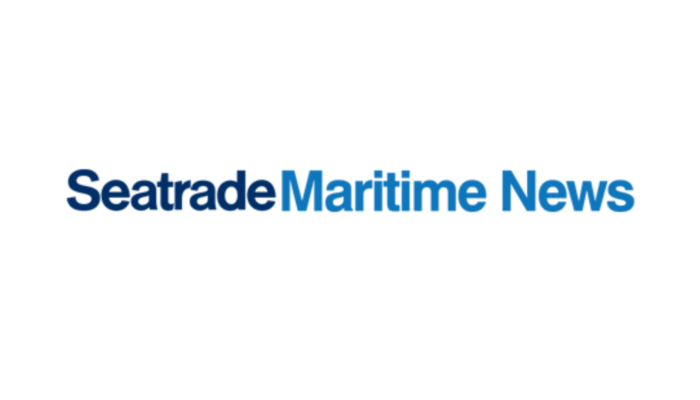 Seatrade Maritime News: Oil and tanker markets make operational response to coronavirus
17 February 2020:
With the spread of the coronavirus not yet believed to be at its peak, the oil and tanker shipping markets have responded to the outbreak with a number of operational changes, according to analyst Poten & Partners.
The analyst noted that high priced VLCC cargoes are lightered into cheaper vessels to avoid expensive demurrage bills, and cargoes are resold and vessels are diverted to other destinations.
"At the same time, vessels are reducing their speed to save fuel. Refiners are dealing with reduced demand by cutting runs and advancing and expanding refinery maintenance," Poten & Partners said in the latest tanker report.
To read the full article, click here.