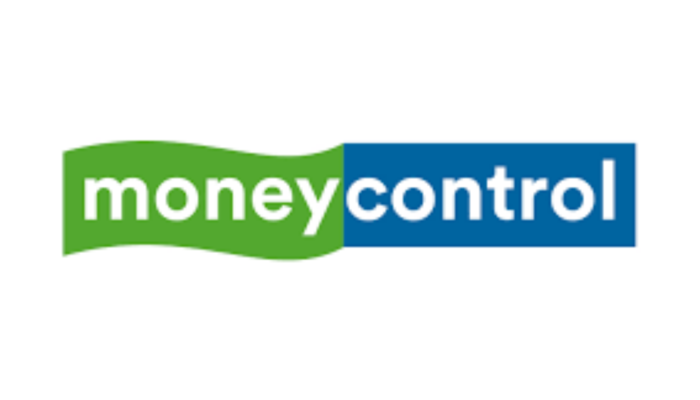 Money Control: Explained | Why LNG prices are falling and what's the outlook
15 February 2020:
Energy shipbroker and consultancy firm Poten & Partners has said that at least five LNG cargoes had been diverted from China, and another 30 due to land there this month could face diversions, delays or force majeure declarations. For the LNG industry, this kind of force majeure situation had never happened earlier and therefore there is this panic.
To read the full article, click here.