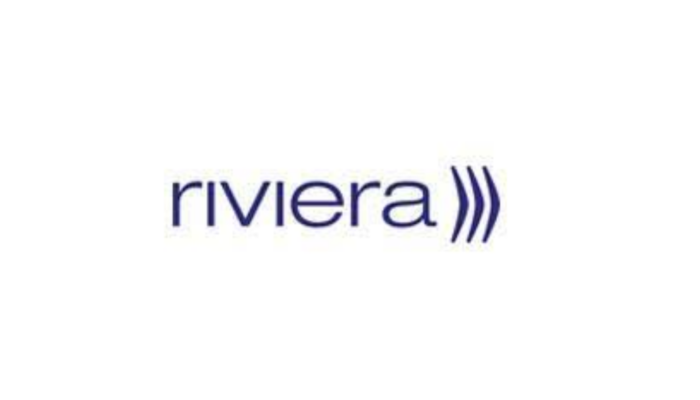 Riviera Maritime Media: Global LNG-to-power projects will underpin FSRU growth
July 31, 2020
This was highlighted during a webinar, 'Global LNG FSRU Project Update: Is New Demand Development Stalling?' presented by Poten & Partners in July.
Webinar panellist Poten & Partners LNG finance advisor, business intelligence Melanie Lovatt said the FSRU and floating storage unit (FSU) fleet has risen steadily since the first one entered service in 2005, with 38 today. Additionally, there are six newbuild FSRUs, four of which have secured commitments.
To read the full article, click here.