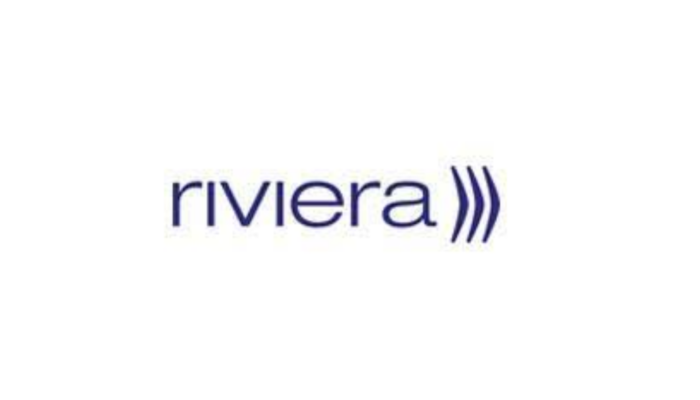 Riveria Maritime News: LNG demand depressed into 2021
April 24, 2020:
Our best-case scenario envisions a 0.5% growth in 2020 and slightly more in 2021. Poten & Partners' LNG Market Outlook projects LNG demand will rise from 363M tonnes in 2019 to 365M tonnes in 2020 and 369M tonnes in 2021. A gloomier view of global demand will see it drop of 4.7% to 347M tonnes in 2020, edging up to 351M tonnes in 2021.
Those looking to China as a saviour will be disappointed. Chinese economic activity is coming back slowly but it will take a long time to recover to pre-crisis levels. Poten's best case scenario sees flat demand of 61M tonnes in 2020, with a modest growth of about 5% to 64M tonnes in 2021.
To read the full article, click here.