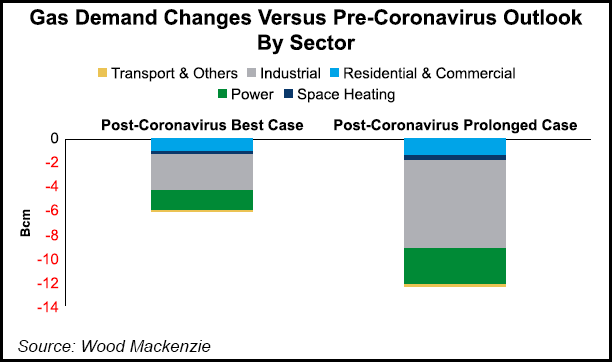 Natural Gas Intel: Global Natural Gas Market Still Wrestling with Coronavirus Impacts
14 February 2020:
The situation has prompted further negotiations. CNOOC did receive the cargo from Total it had tried to prevent with force majeure, according to energy and ship brokerage Poten & Partners.
"Sources say that the two parties have come to an understanding under which CNOOC took the cargo in return for Total deferring other cargoes," the firm said Thursday. "Total has found other buyers in its portfolio to take at least some of these cargoes."
To read the full article, click here.