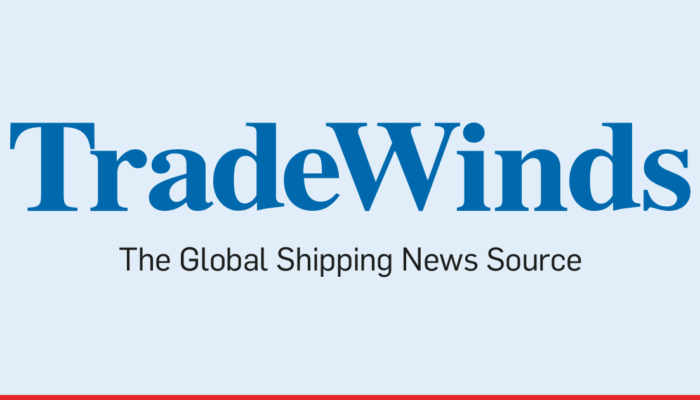 TradeWinds News: No swift end expected to Turkey's Ceyhan crude shipment dispute, brokers say
August 30, 2023
US shipbroker Poten & Partners said officials from Turkey and Iraq tried to reach a breakthrough in talks in the last week to restart the pipeline that carries oil from the fields in Northern Iraq.
"A resumption of exports would increase the availability of oil in the Mediterranean and boost the employment opportunities for aframax and suezmax tankers in the region," the company said. "Especially since these cargoes represent additional barrels, not replacement volumes."
To read the full article, click here.