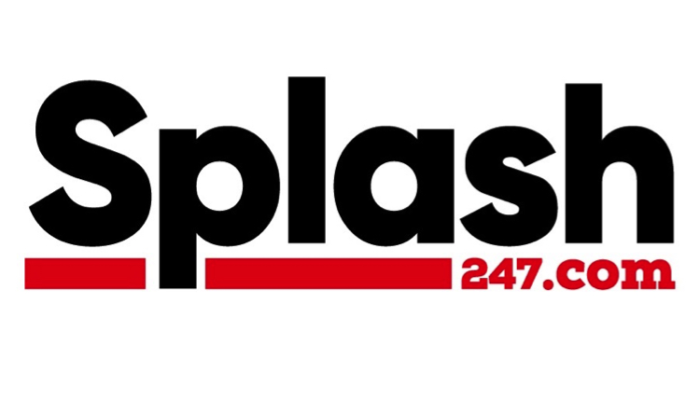 Splash 247: Ordering a VLCC today requires 'leap of faith': Poten
May 16, 2022
Any tanker owner ordering a VLCC today needs to be confident his or her new ship can earn more than $30,000 a day for its lifetime, something not possible in recent times.
According to analysis from tanker broker Poten & Partners the price of a standard VLCC has increased to $115m, the highest level recorded since 2009.
To read the full article, click here.