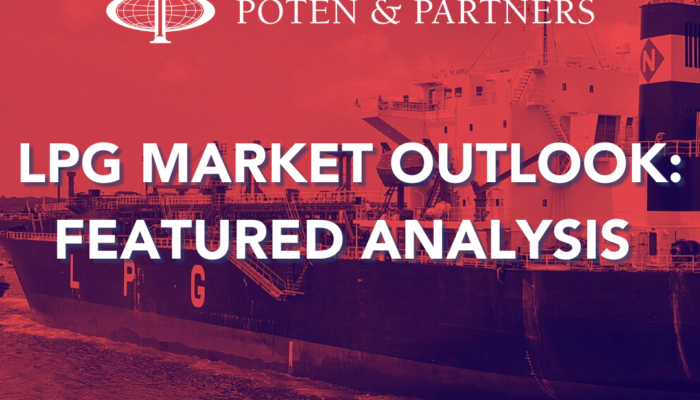 Imports for Japan up in 2022/2023
This current feature was extracted from the latest edition of Poten's LPG Market Outlook, a monthly service published on July 15th, 2022.
Imports for Japan are forecast to rise by 3% in 2022 to 10.7 MMt/y on the strength of petrochemical demand. Historically, the 1Q of every year is the highest in terms of imports. At times, there has been little difference between imports in the summer months and imports in 4Q. This typically leads to a slowdown in imports in the last half of the year.
The import forecast for 2H 2022 shows the same trend as has been seen in history. However, refinery maintenance reducing domestic LPG supplies from May to August and higher petrochemical demand may lead to higher imports than currently estimated in the latter half of 2022. For now, imports are forecast at about 4.9 MMt/y in 2H 2022 – down roughly 1 MMt from 1H 2022.
To read the full article, please click here.