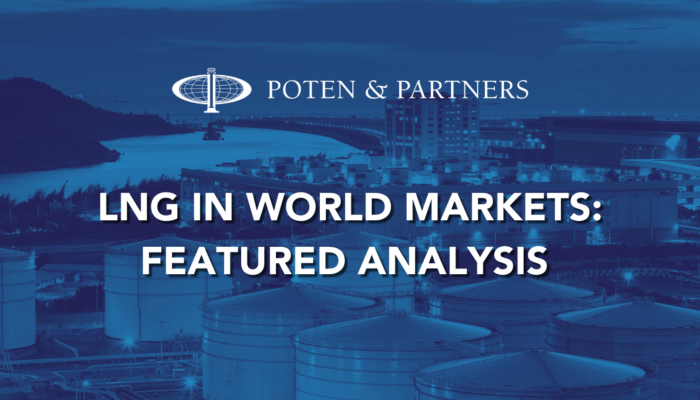 Taipower Seeks Terminal Capacity
This current feature was extracted from the latest edition of Poten's LNG in World Markets Mid-Month, a monthly service published on August 15, 2023.
Taiwan Power Co., or Taipower, is facing challenges in importing LNG. Intense environmental activism, increased politicking and tight global markets have slowed plans for the development and deployment of two planned floating storage and regasification units (FSRUs).
The lack of regasification capacity could hinder Taipower's ability to start its respective sale and purchase agreements (SPAs) with Shell and TotalEnergies between early 2024 and early 2025. Both SPAs were signed in mid-2019 at attractive prices compared with current levels. Taipower must turn to state-run energy firm CPC for terminal capacity access – and is hoping to finish such negotiations by 1Q 2024.
To read the full article, click here.