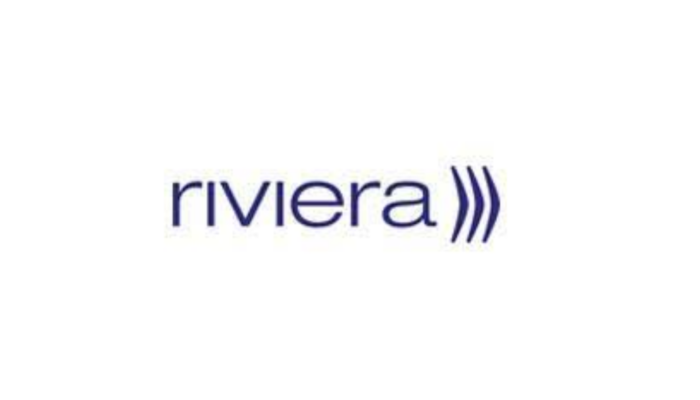 LNG imports to China tumble 20% in 2022
January 29, 2023
Analysis by Poten & Partners showed LNG imports to China declined by 20% year-on-year in 2022 to 64.4M tonnes, hitting their highest monthly level to 7.5M tonnes in December.
"Sentiment towards LNG demand has improved since Covid-19 restrictions have been lifted and LNG prices have dropped due to present ample supplies in Europe," noted the commodity and ship broker and energy analyst.
To read the full article, click here.