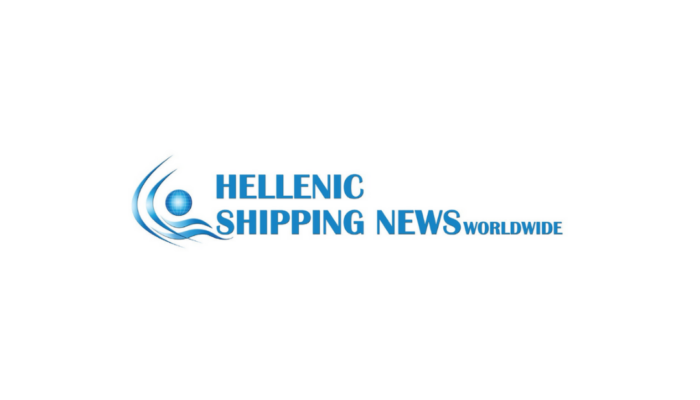 Hellenic Shipping News: Wave of LNG cargo cancellations to start as soon as June: shipbroker
April 27, 2020
US LNG suppliers could see 20 to 25 cargoes canceled in June, kicking off a wave of cancellations that will last through October as the combined global health and economic crisis of the coronavirus pandemic hammers world natural gas demand, shipbroker Poten & Partners said in an outlook.
That level of curtailments could push about 2 million metric tons of LNG back onto the domestic market compared to a previous forecast, Poten & Partners said in a Wednesday webinar.
To read the full article, click here.