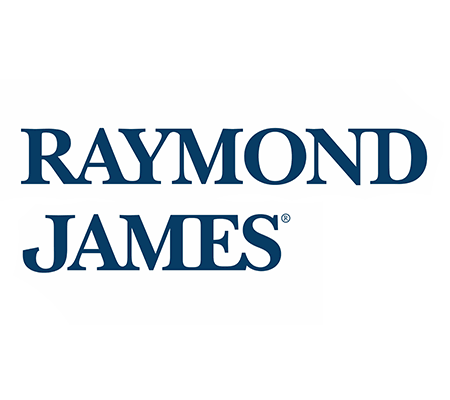 Raymond James Midstream/NGLs Panel Discussion: Spotlight on Global Ethane and LPGs Demand
Featuring:
Shan Bhushan (Poten & Partners), Marco Marcoti (Philia), and Hugh Carmichael (formerly of INEOS)
Thursday, June 9, 2022 – 11:00 AM (ET)
The U.S. NGL markets are growing in size and importance (approx. ~1/3 of total U.S. liquids production), with most offsetting demand growth coming from either U.S.-based ethylene production or U.S. ethane/liquefied petroleum gas (LPG) exports. Propane is the largest part of the LPG markets. While not as impressive as the growth in U.S. LNG exports, the U.S. is the global leader in LPG trade – and NGLs/LPGs remain an important niche story for North American businesses.
This group of industry speakers provide unique perspectives on the global LPG market – shipping, consulting, trading, chemicals, etc.
Key themes of the event will be any feedstock switching and demand destruction to date from elevated international commodity prices; how European vs. Asian demand trends differ; demand resiliency amid a recessionary market environment; the relatively muted global supply outlook (especially outside the U.S.); the impact of Russia's invasion of Ukraine on global supply/demand patterns; secular growth tailwinds associated with improving standards of living; and NGLs' role in the energy transition (a frequent point of debate).
Panelists:
Shantanu (Shan) Bhushan is LPG Consultant based in Poten & Partners' Singapore office, working on LPG and shipping research products and client specific advisory projects since September 2018. His LPG market research & analysis spans: supply & demand, feasibility studies, competitive/strategic analysis, vessel movement and freight market analysis, vessel valuation, and econometrics. Prior to joining Poten, Shantanu worked with Drewry, Norgas Carriers, and SPI Marine across a 14 year career.
Marco Marcoti has been a Senior Oil and Gas Trader at Philia as the Head of Energy-Africa since 2018 and was a well-received participant in our fall 2021 NGL/propane market symposium. Mr. Marcoti has previously held roles at Mercuria, Sibur International, and LyondellBasell, among others.
Hugh Carmichael is currently a self-employed advisor, and was previously the Director of Business Operations of Procurement within various INEOS businesses for over 15 years, operating in Europe, USA, India and Asia. 
The discussion should provide read-throughs for U.S. midstream players by adding context around domestic infrastructure needs and pricing outcomes. Relevant stocks: C-Corps – AM/AR, KMI, OKE, TRGP, WMB, others; MLPs – CEQP, DCP, ENLC, EPD, ET, others. This will also be an excellent opportunity for sector wide read-throughs (e.g., E&P, shipping, chemicals, etc.).
Hosted by Raymond James Energy Analyst JR Weston