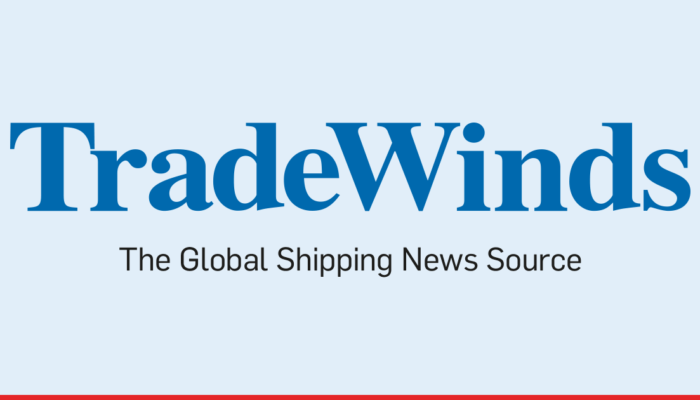 TradeWinds News: Volatility seen in LNG shipping as charterers toy with relets
September 2, 2020
LNG shipping markets are likely to see increased activity and volatility as charterers take a more conservative approach to their shipping strategies to ensure they have cover for disruptive events, according to Poten & Partners.
Speaking in a Poten webinar, head of LNG shipping analytics Jefferson Clarke said the market is extremely active, particularly for spot and multi-month fixtures.
To read the full article, click here.