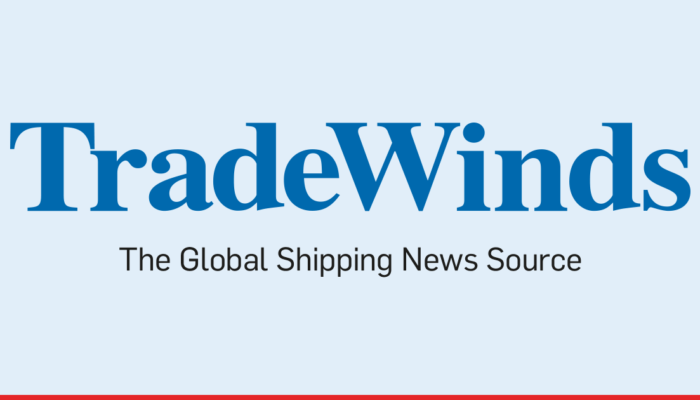 TradeWinds News: Poten says Japan can be a 'shipowners' dream' once more as oil demand rises
October 19, 2021
Increasing oil demand in Japan means the country could once again be a "shipowners' dream", according to Poten & Partners.
Erik Broekhuizen, the US shipbroker's manager of marine research and consulting, said that in the 1970s and 1980s, Japan was a source of strength for shipping companies, as its rapidly expanding economy almost completely relied on imports of raw materials.
To read the full article, click here.