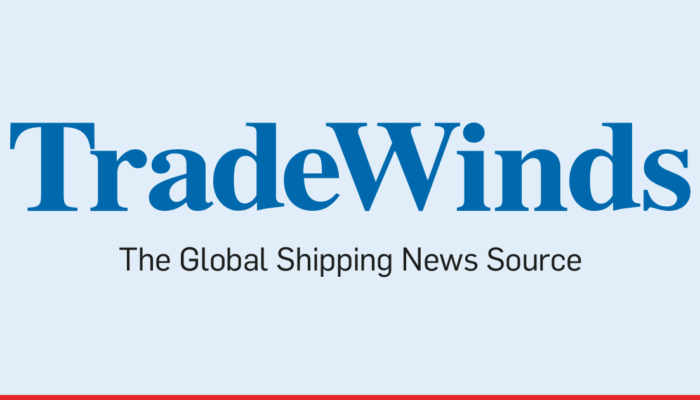 TradeWinds News: Poten: Over 70% of VLGC fleet opts for low-sulphur fuels
6 October 2020
More than 70% of the world's VLGC fleet has opted for low-sulphur fuel oil (LSFO) to meet the International Maritime Organization's 2020 regulations, says Poten & Partners.
A total of 66 VLGCs have been fitted, or are undergoing fitting works, with scrubbers in the current fleet of 299 vessels. Poten estimates 11 more ships will be fitted with the exhaust gas cleaning systems.
To read the full article, click here.