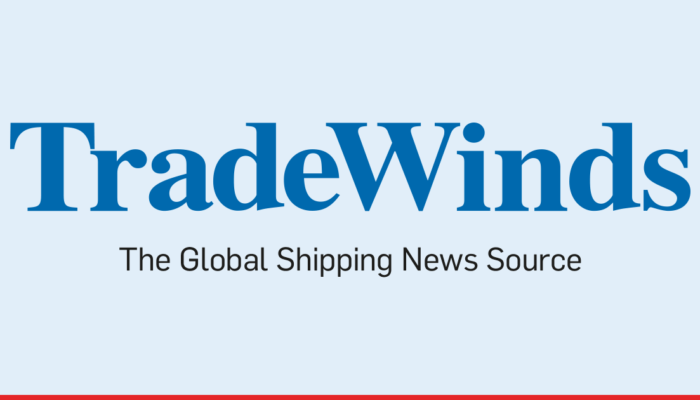 TradeWinds News: LNG's age of steam comes under scrutiny
August 25th, 2020
Poten & Partners' Gary Smith — who is an advisor working with brokers and consultants' commercial teams — has been reviewing the LNG fleet's older vessels and talking to owners and charterers who are looking at fleet renewal.
Smith said more than 234 steam vessels, including laid-up ships, remain in the trading fleet of 568 large LNG carriers.
To read the full article, click here.