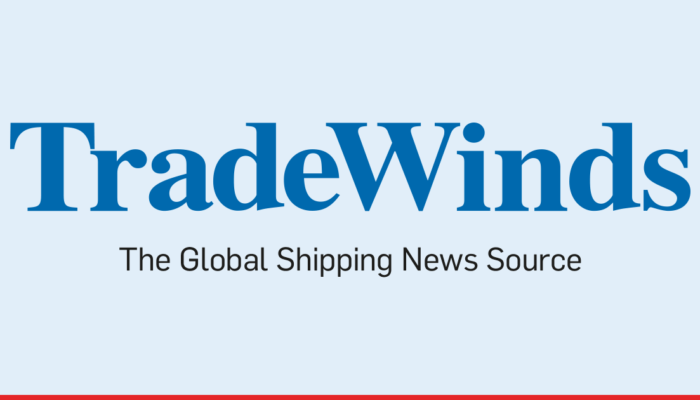 TradeWinds: LNG floating storage goes global but fails to move rates, Poten says
June 24, 2020
Floating storage of LNG is ramping up worldwide to record levels but is not moving freight rates, according to Poten & Partners.
Speaking in a webinar, global head of business intelligence Jason Feer said Poten — which measures floating storage as the volume of LNG at sea compared to typical monthly demand — is seeing floating storage at 58% of a typical month and rising.
To read the full article, click here.