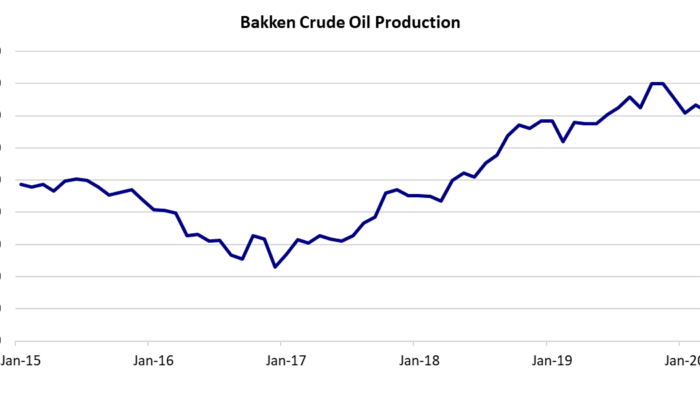 July 10, 2020
Crude oil pipelines in North America are facing challenges
This week, we have seen a number of setbacks for the U.S. oil & gas industry as several pipelines have been canceled, delayed or – in the case of the Dakota Access Pipeline (DAPL) – ordered to be taken out of service pending an environmental review.  Opposition to building new or expanding existing pipelines in North America (the U.S. and Canada) has been strong and growing for many years.  As a matter of fact, the DAPL, which opened in June 2017, was one of the few success stories in recent years as other high profile crude oil pipelines, such as Keystone XL and the Trans Mountain pipeline continue to face delays as a result of legal challenges by environmental groups and opposition from indigenous populations. 
One of the reasons that the judge's decision against DAPL has received so much more attention is that it impacts an existing pipeline that is already in operation, not one that is proposed or under construction.  The 570,000 barrel per day (b/d) DAPL is a key piece of infrastructure for shale oil producers in the Bakken area of North Dakota. What impact would a closure – even a temporary one – have on crude oil flows in and around North America?
To read the full article, please fill out this form.